Welcome
Hotel Ciclamino
Lake Garda Trentino
The Ciclamino hotel with its Cuore del Sarca restaurant and pizzeria has been managed by the Chistè family for over 30 years. Tradition born from the idea of Fiore and Tina and continued by their children Lino and Fabrizio. It is located in Trentino in Pietramurata, Dro, 18 km from Lake Garda and 23 from Trento, totally immersed in the green hills of the Valle dei Laghi and is the home of one of the best-known motorsport areas in Italy, with a Motocross track world championship and new Enduro and Trial tracks.
Comfort
The best rooms
Rooms with views of Off Road Park. Easy furnishings, carpeted floor...
Contemporary style rooms, with views of Monte Brento and the pool area...
Rooms with third bed and view of Off Road Park. Easy furnishing...
New large rooms with third bed, furnished in a contemporary style...
Garda Guest Card
Request your Garda Guest card. A mountain of discounts and services included for you,
on holiday on Lake Garda Trentino!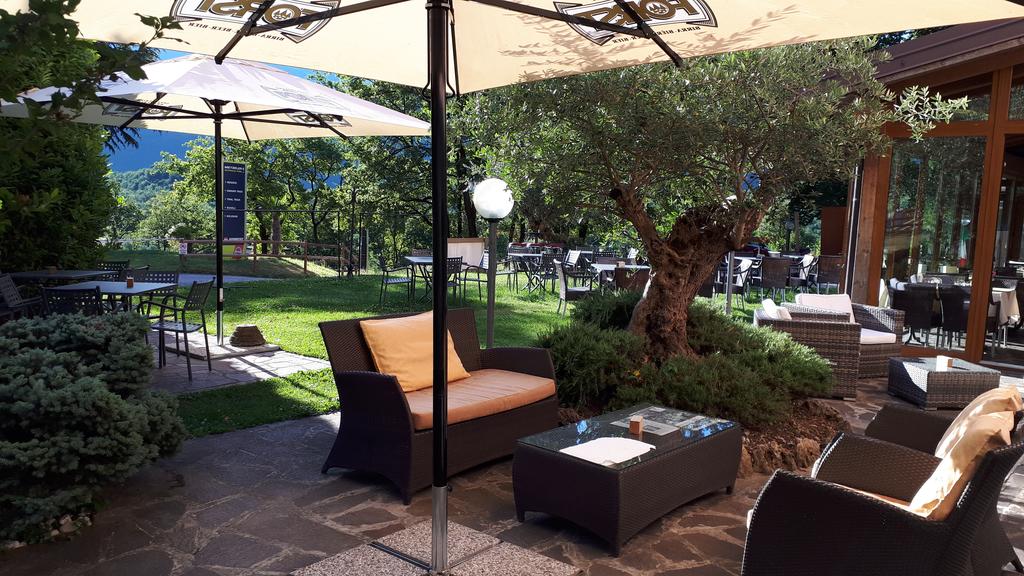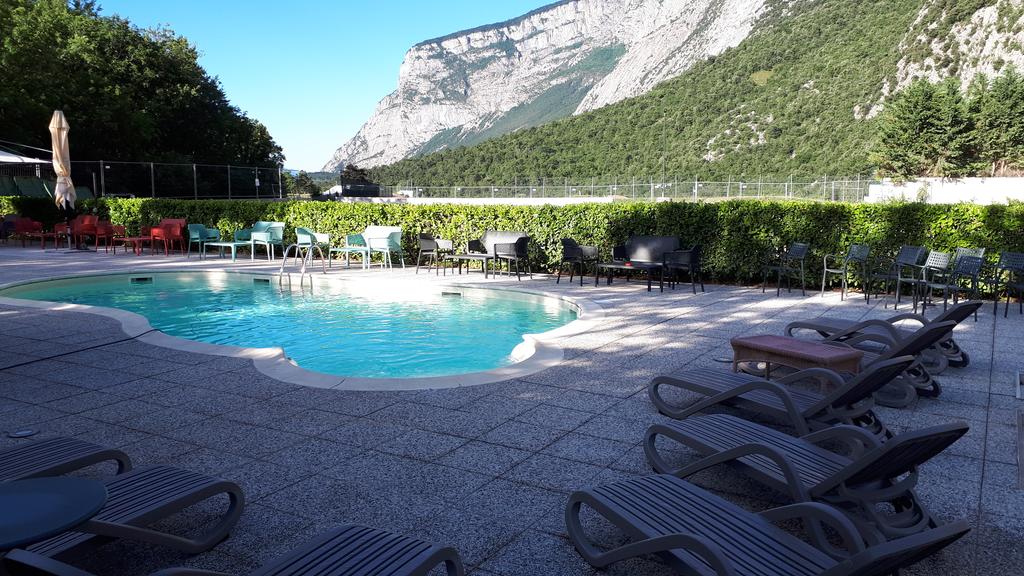 The hotel enjoys a large back garden with outdoor swimming pool and hydromassage area, garden corner with children's play area and small fitness area and sauna, open on request, ample parking and garage for motorbikes. The location is strategic for those who love to practice outdoor sporting activities including motocross, but also mountain biking, climbing, trekking, fishing, paragliding, base jumping.
Parking
We have ample parking and garage for motorbikes
Ceremonies and banquets
Elegant hall for 150 people, suitable for banquets, weddings, lunches, dinners, conferences, meetings, if necessary, it can become a large ballroom.
Musical events
Every week we organize events and themed parties. Enter to discover the next…
Experience
Alto Garda Trentino
Follow us on Facebook and stay updated on events at your hotel near Lake Garda in Trentino Throughout the year but especially in summer, numerous evenings with pool parties and live music are organized at the Ciclamino Cuore del Sarca hotel. We provide excellent programs for New Year's Eve with dinner and entertainment for residents and non-residents. We are at the complete disposal of our customers, trying to adapt to every request and desired service. The Ciclamino area in Pietramurata hosts numerous events of an international nature, especially in the "Off road" sector: Motocross, Trial and Enduro, with an influx of enthusiasts from all over the world.
Reviewed as Very Good on over 500 reviews from Google, Booking.com, Tripadvisor, Trivago and Facebook.