Hotel Ciclamino
Lake Garda Trentino
Off Road Hotel
Via cargadori 1 – Pietramurata (TN)
T. 0464.507140 – info@hotelciclamino.com
The Hotel Ciclamino is nestled in the hills of the Valley of the Lakes in the Trentino region, just 18 km from Lake Garda and 23 from Trento, in the village of Pietramurata, Dro, home to Italy's most well-known motorsports areas, with a world class motocross track and new trial bike and Enduro trails.
As well as its Restaurant and Pizzeria, the Cuore del Sarca, the Hotel boasts a large garden at the back with an outdoor swimming pool and hot tub area; a garden area with a children's playground and a small fitness and sauna centre, open on request; a large carpark and a garage for motorbikes.
The strategic location is perfect for those who love outdoor sports, especially motocross, but also mountain biking, climbing, hiking, fishing, paragliding and base jumping. Our guests tell us that our strengths are courtesy and the family atmosphere. Try it to believe it!
Are you looking for a hotel on the Garda Lake? Go on with your booking request or call us +39 0464 507140
July 10, 2019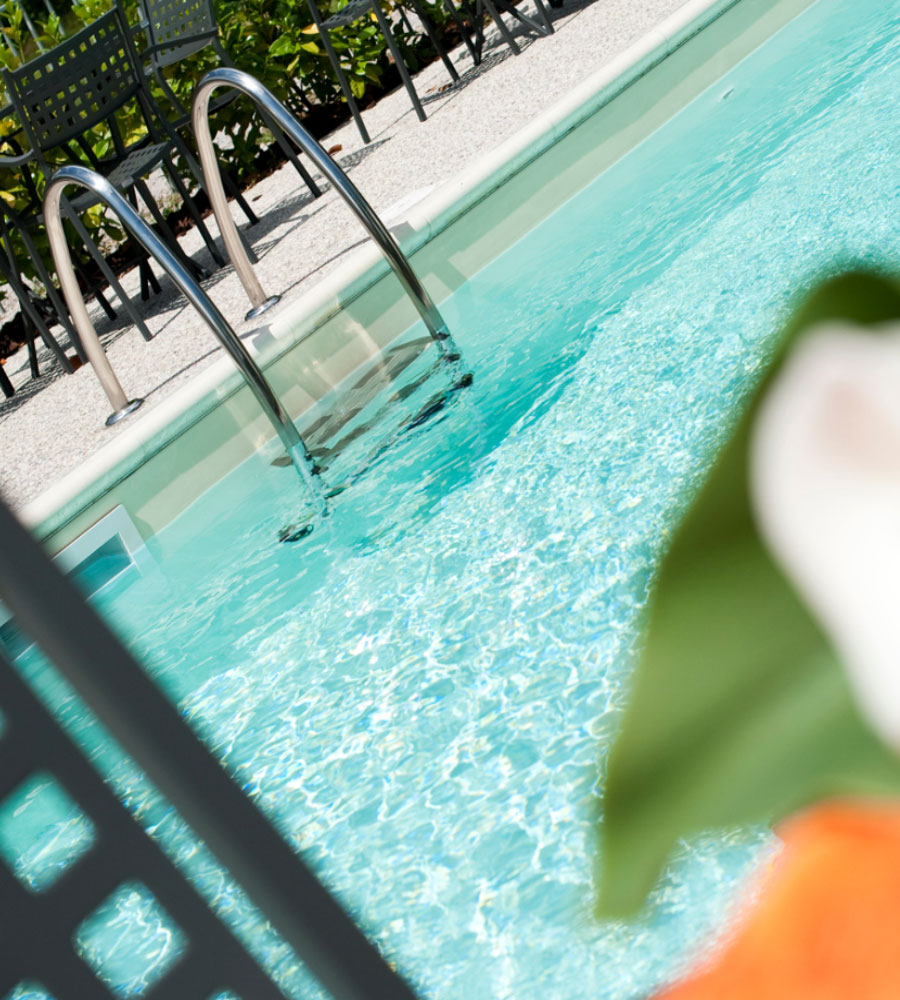 In addition to the opportunities available for an active vacation, the Hotel Ciclamino offers its guests a large garden with an elegant swimming pool and hot
[…]
Seguici su Facebook e rimani aggiornato ai nostri eventi.
Throughout the year, but in summer the special way Cyclamen Heart Sarca we organize many evenings with pool parties and live music. We provide excellent programs for New Year with dinner and entertainment for residents and not. We are at the complete disposal of our customers trying to adapt to every request and desired performance. The Ciclamino Pietramurata area hosts numerous events of international character especially in the "Off road": Motocross, Enduro and Trial, with an influx of fans from around the world.
[efb_likebox fanpage_url="https://www.facebook.com/HotelCiclamino/" fb_appid="OPTIONAL_SEE_FAQ" box_width="400" box_height=400"" responsive="1" show_faces="0" show_stream="1" hide_cover="HIDE_COVER_PHOTO(1/0)" small_header="1" hide_cta="OPTONAL_HIDE_CUSTOM_CTA_BUTTON(1/0)" locale="en_EN"]
SUBSCRIBE TO THE NEWSLETTER